Community outreach is organized with a basis on one of the eight campaigns at a time to target a group of people at a particular time. E.g. Market women, Mechanic workshop, Hospital shopping complex, etc. Location (focus area) for the movement will be chosen based on a standard criterion to determine the proposed campaign's impact (impact stats) on the environment.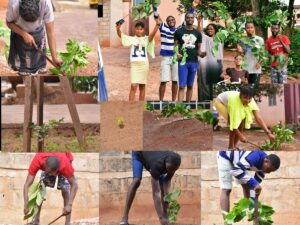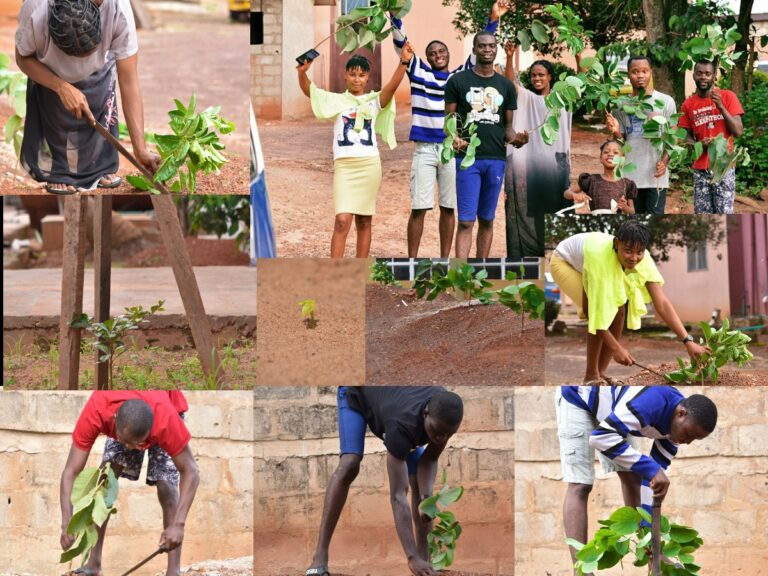 The objective of this program are as stated below;
THINK GREEN
Carry out organized campaigns with the motive of properly educating the target audience on understanding the reason for whatever action is to be taken, and how to properly utilize action materials/equipment donated.
Campaign materials include flyers, stickers, and posters with print and animation illustrations.
Campaign activities include short lecture in focus area custom language, seminar, and one-on-one lecture.
Campaign personnel will include pre-trained volunteers.
ACT GREEN
Influence notable change in actions that contribute to, or help to adapt to climate change.
Actions will be depend on base campaign. For instance, recycle disposal bags and bins for a recycling based campaign.
SUSTAIN GREEN
Steps taken to ensure that actions and materials donated by the movement are properly utilized and maintained.
Data will be gathered during the movement by the Monitoring and Evaluation team to ensure proper monitoring and subsequent periodic evaluation.