Waste Management
Waste management has become an issue of an increasing global threat as urban populations increase and consumption patterns of people change. The health and environmental implications coming with waste management are increasing every day, especially in the view of developing countries.
There are different kinds of wastes that add up; municipal solid waste(MSW), sewage sludge, livestock waste, e-waste (electronic waste). Researchers have worked on some of the kinds of waste we have and ways to deal with each of them to ensure proper disposal for recycling and re-use to ensure a clean and safe environment for the lives on land and in water.
Solid waste management (SWM) is an important environmental health service and is an integral part of basic services for urbanized areas. From the earliest primitive human age, there have been attempts to safely dispose of wastes. In the early days, disposal did not pose difficulty since habitations were sparsely distributed and the land was in abundance.
Disposal became problematic with the rise of towns and cities where large numbers of people started to emerge in relatively small areas in pursuit of livelihoods. The increase in population density, therefore, yielded an increase in wastes generated per unit area and decreasing in size land available for disposal of wastes.
For healthy and livable environments SWM is then an essential, specialized sector to look into.
The challenges of the SWM sector are continuing to grow with the growing urbanization. Urbanization has become a worldwide trend and is particularly rapid in the developing world. The urban population of the world is expected to double to more than five billion people in the next 35 years, with 90% of this growth taking place in developing countries said World Resources Institute in 1997.
In tandem with the growing urban population, the production of solid waste is also increasing. It is clear that solid waste will increase in the future thereby increasing unsafe and unhealthy environments through careless disposal and non-recycling of waste products.
Osibanjo and I.C. Nnorom discussed the challenges the world is faced with in the improper disposal of electronic waste and open burning of these wastes causing nuisance and pollution to the environment which in turn becomes a threat to the lives on land and in water. The potential environmental disaster over e-waste flows into developing countries will be increased not only due to the huge amount of e-waste but also by the improper treatment methods.
In Africa, most of the e-waste recycling and disposal operations such as open burning of plastic wastes, exposure to toxic solders, river dumping of acids by industries, and widespread general dumping are quite polluting and likely to be very damaging to the ecology and human health.

This campaign is targeted towards the development of rural and urban regions of Countries in Africa, majorly the underdeveloped countries to meet up with other nations in its continent, and thereby geometrically will develop the continent itself to meet up with the western world by keen regard to proper waste disposal and recycling or re-use in a view of having a safe environment for habitation for lives in the sea and on land.
Advocating for and creating awareness on proper disposal and management of waste products of various categories, which will in turn reduce pollution, save a life in the water and life on land. There is an urgent need for developing countries to introduce legislation dealing specifically with e-waste (Hicks et al. 2005, Osibanjo & Nnorom 2007).
This legislation should among others include the establishment of a special fund to assist in the financing of recycling and disposal, the use of positive measures to encourage the establishment of recycling and disposal enterprises, as well as support the development of relevant technology, methods, and education, implementation of 'extended producer responsibility' obliging producers to cover the cost of collection, recycling, and disposal.
Their responsibilities will include using designs beneficial to recycling, choosing non-toxic, nonhazardous substances and recyclable materials and providing information to aid recycling and appropriate landfill technology for toxic wastes that will arise from these waste management activities.
And Shafiul Azam Ahmed and Mansoor Ali of Loughborough University, Leicester, Uk, also researched partnerships for solid waste management in developing countries and they concluded that: Partnerships will not be effective and sustainable unless there is an incentive for both public and private agencies to enter into it. Other barriers for meaningful partnerships include weak structural, financial, and legal frameworks. These weaknesses provide outlets for lack of transparency, fairness and accountability, enemies of effective partnership.
POLLUTION AND EMISSION REDUCTION
Pollution is defined as tainting of the physical and biological components of the earth framework so that typical ecological procedures are antagonistically influenced. Any utilization of natural resources at a rate higher than nature's ability to re-establish itself can bring about contamination of air, water and land. Industrial pollution is the pollution which originates from industries while domestic pollution is the pollution caused to the earth by household use.
Pollutants can be in the form of liquid, solid, gas or energy. Liquid pollutants are usually from liquid waste for example, urine sewage and human waste, human excreta, urban run-off, overflowing septic tanks. Solid pollutants include plastic bags, metals, pieces of cloth, chemicals in solid form etc. Each year, the global population creates approximately 1.3 billion tons of waste.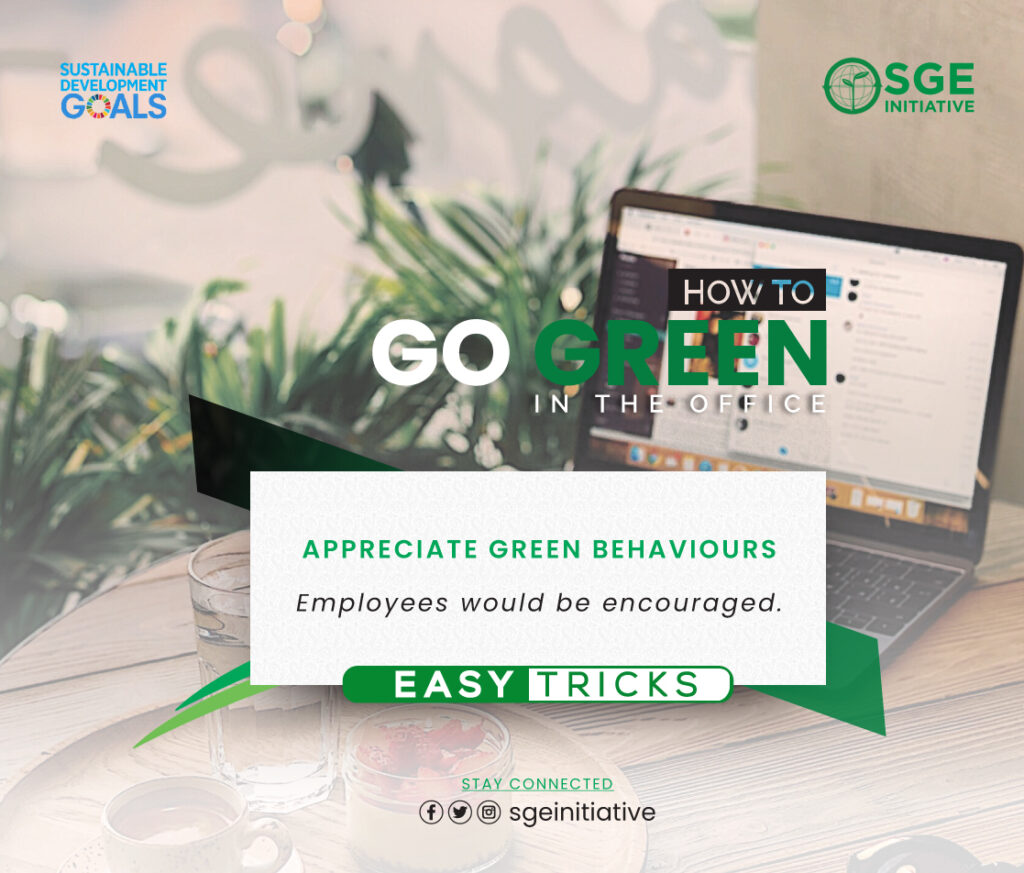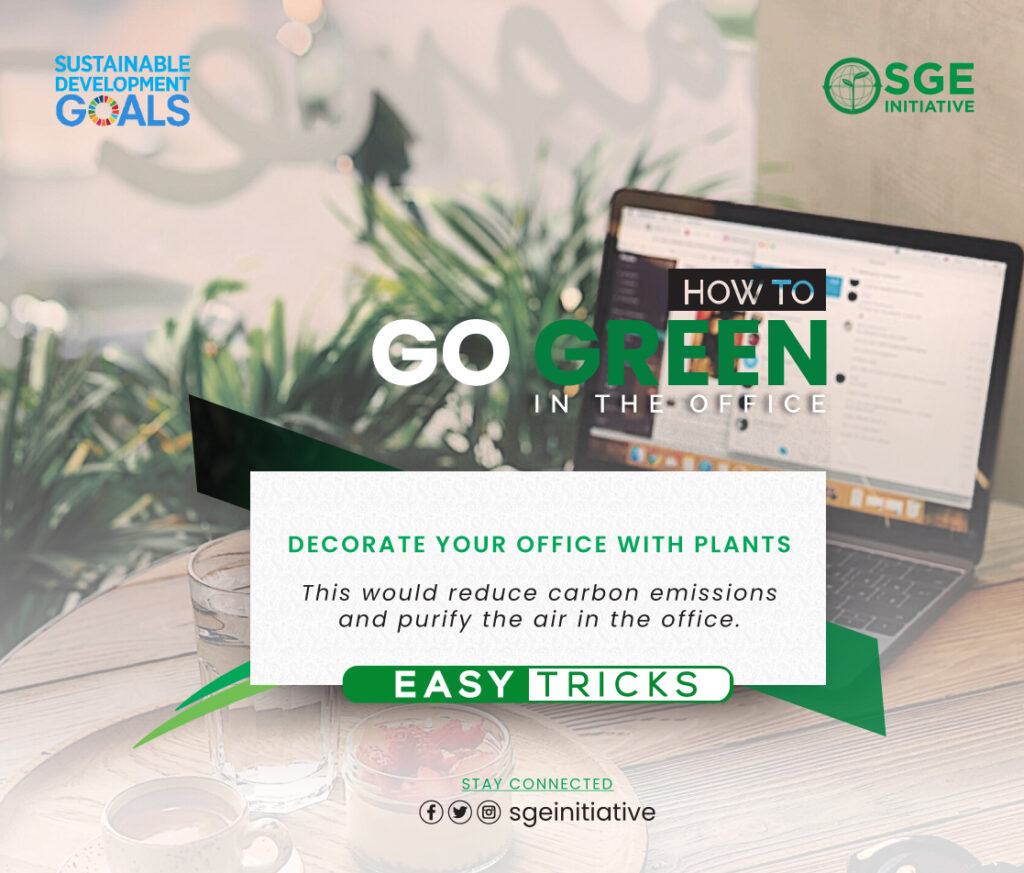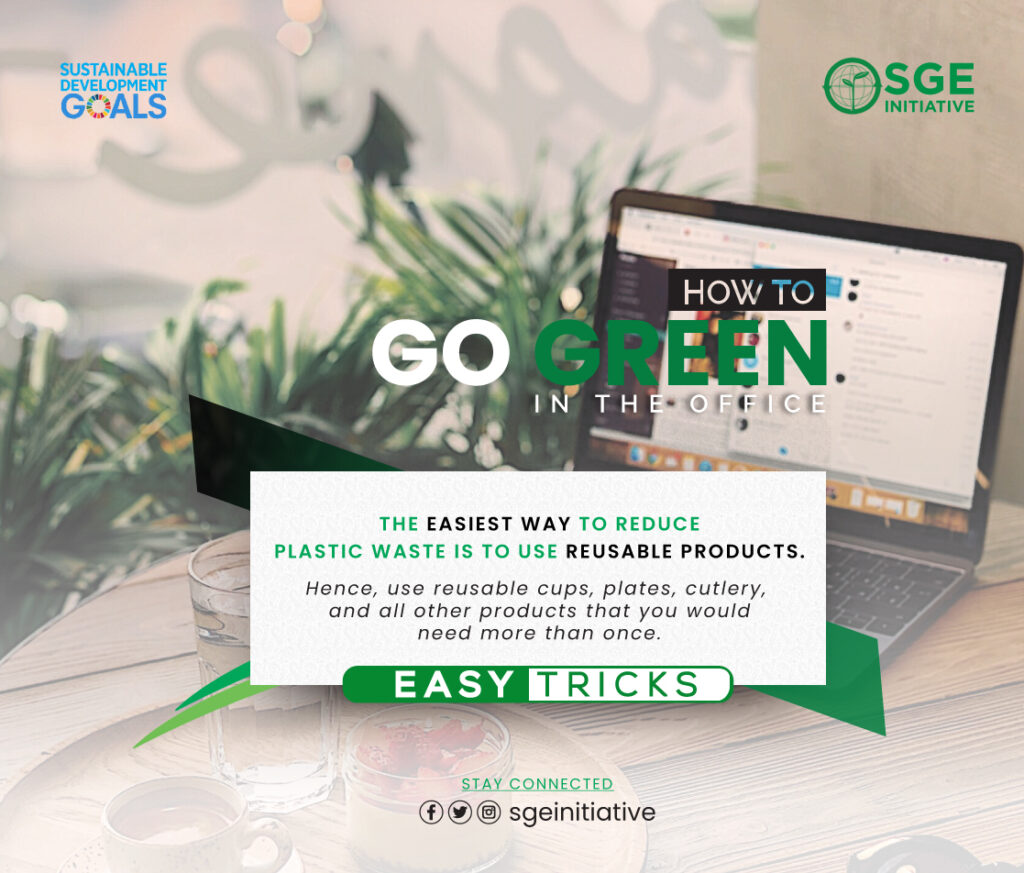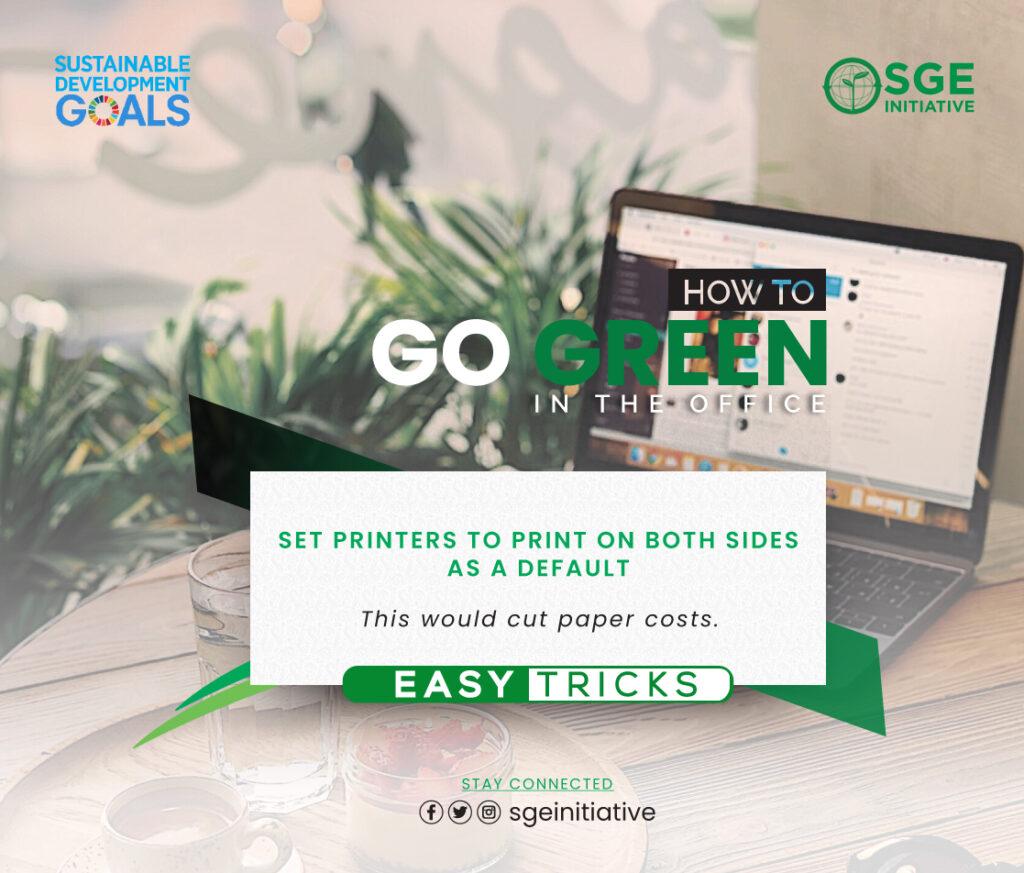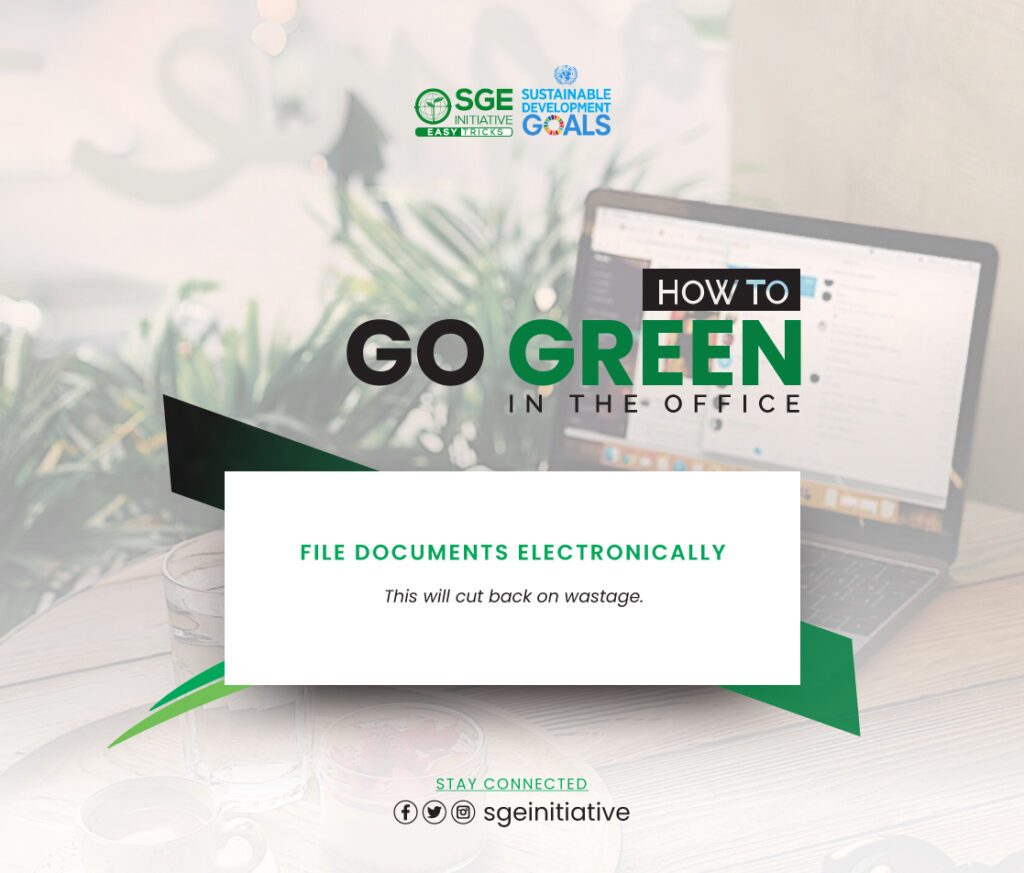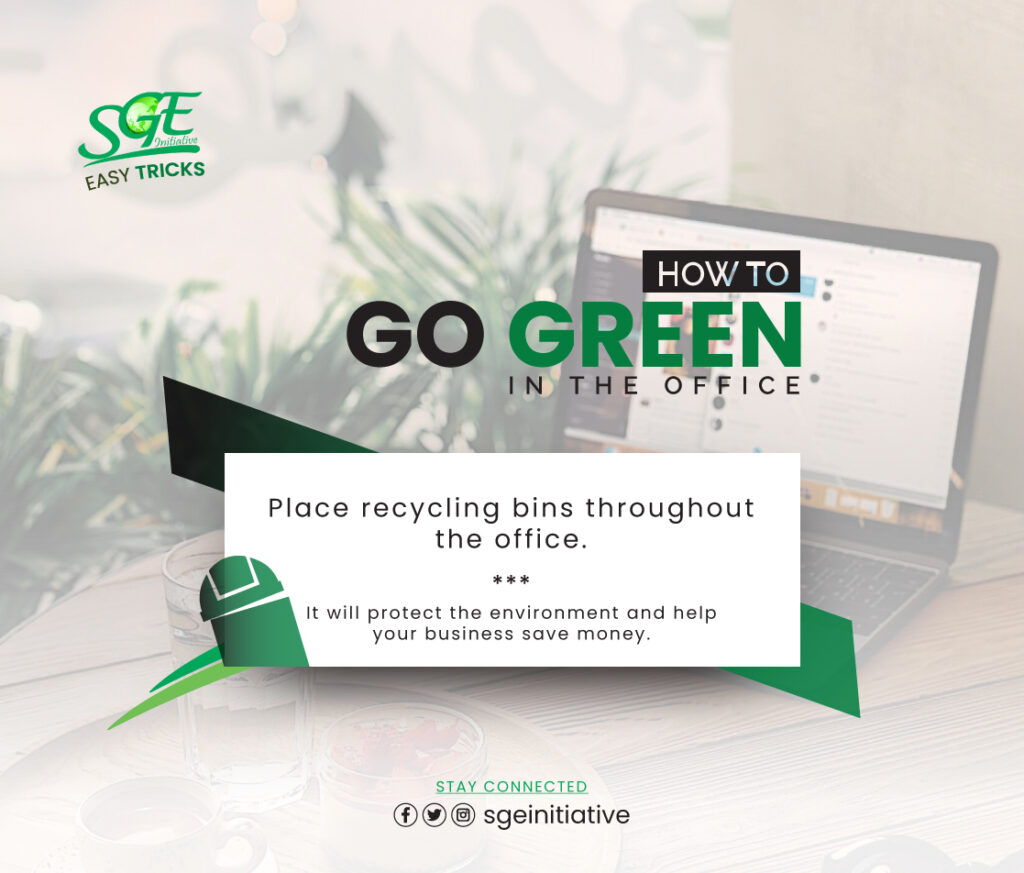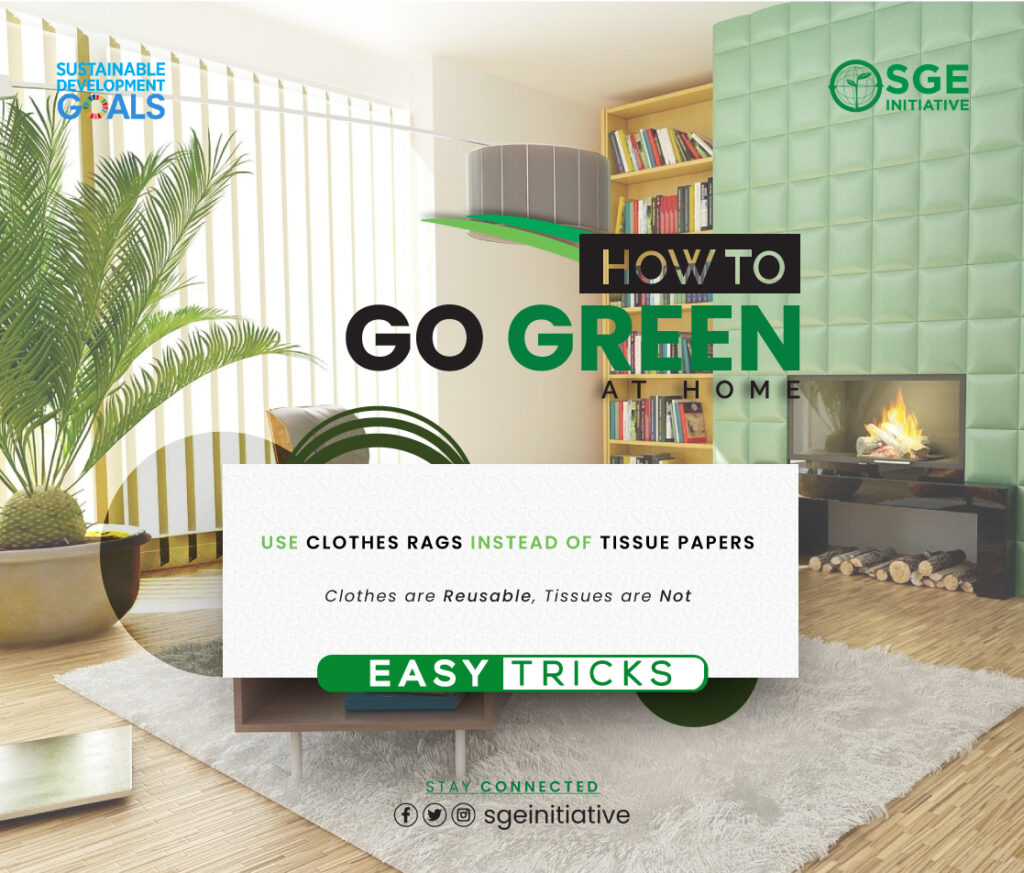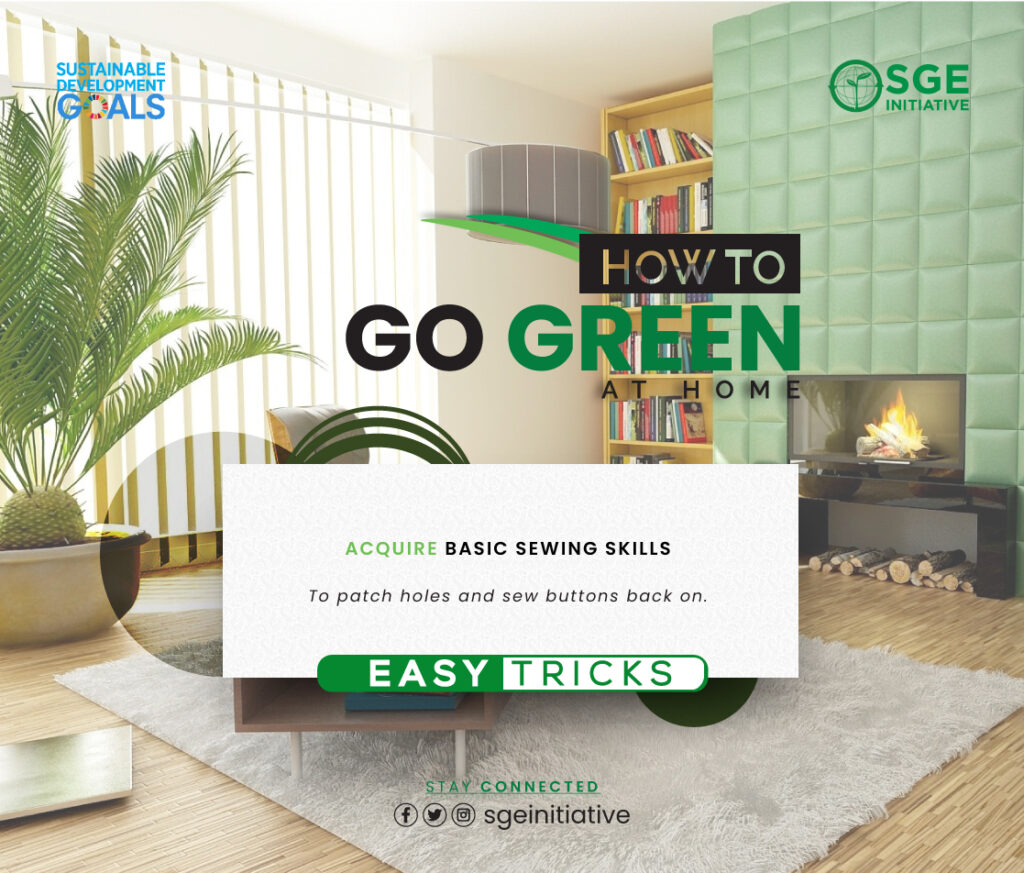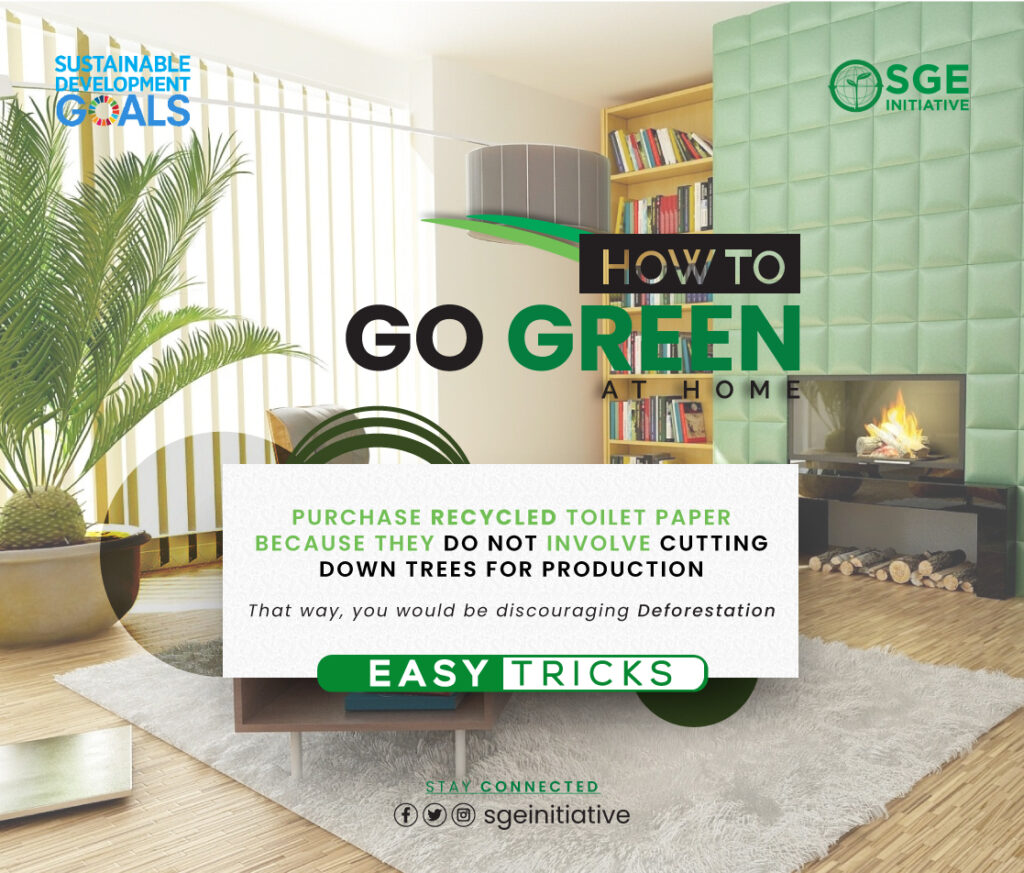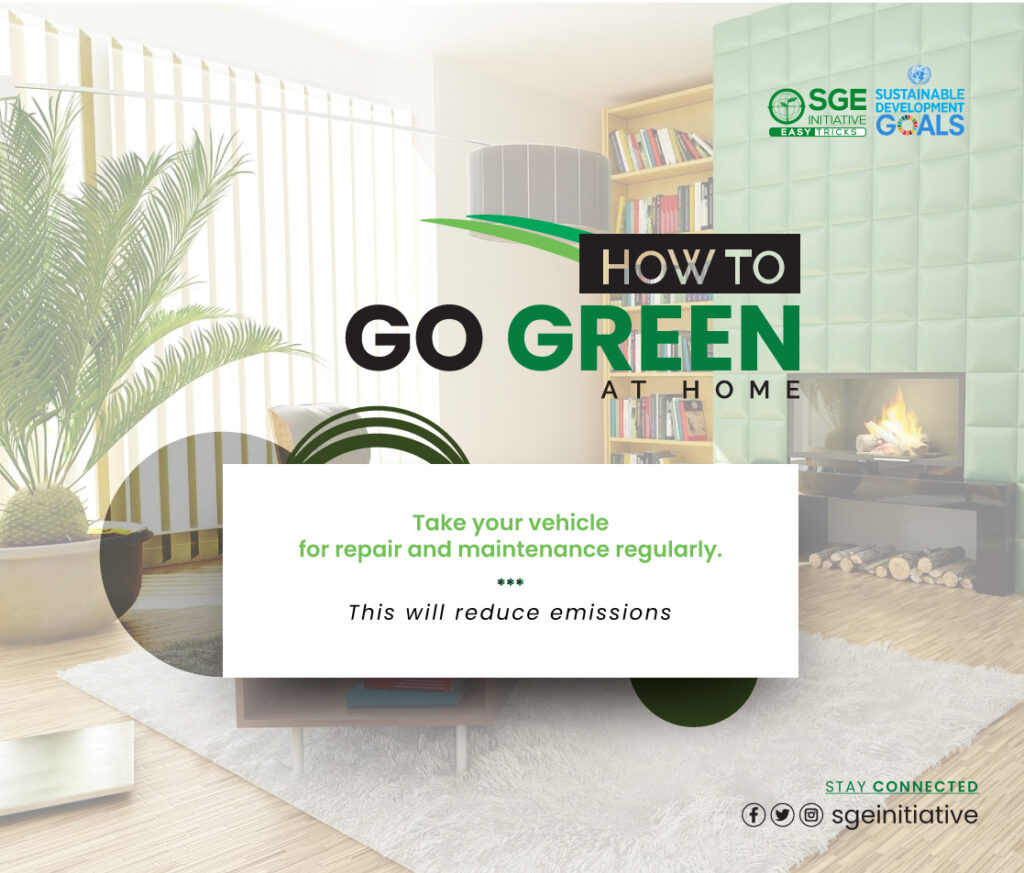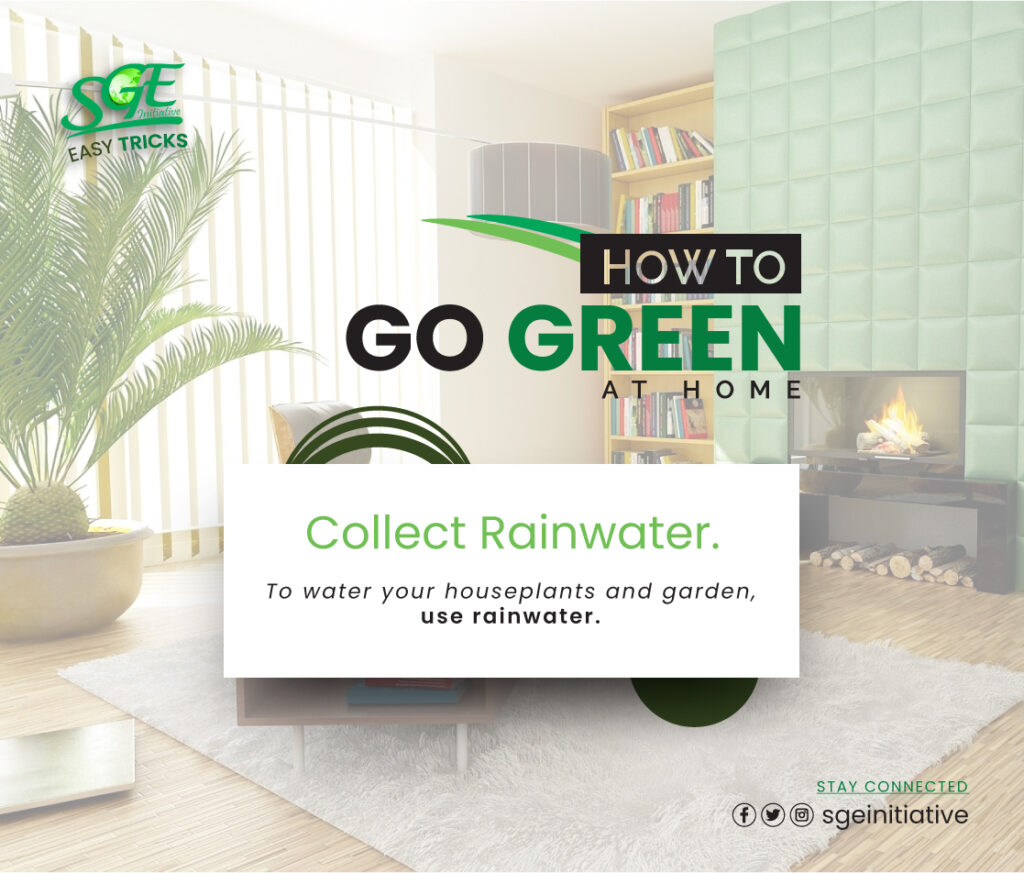 Pollution is one of the most global challenges. Pollution and discharge of toxic gases has tremendous effects on the earth and the living organisms. The World Health Organization (WHO) estimates that outdoor air pollution alone accounts for around 2% of all heart and lung diseases, about 5% of all lung cancers and about 1% of all chest diseases. Researches also shows that the risk of birth defects increases in pregnant women due to the exposure to air pollution during early pregnancy.
Bodies of water which are polluted with disease causing bacteria can be unsafe. For instance, these could be consumed by shellfish and when these shellfishes are consumed raw or half-cooked, these shellfish can make people sick. Detergents in water bodies can cause liver and kidney damage, sewage water carries diseases that might be extremely harmful to the human body and all living organism inside waters.
Report have it that, approximately 9 million deaths in 2015 were connected to pollution. The global warming of earth's climate are associated with emission of greenhouse gases from combustion of fossil fuels, photochemical smog, and acid rain.
Consulting
Provision of innovative solutions to environmental problems within the industries, commercials, residential, government, and public sectors.
Provision of Expert Advisory services to our Clients.
Provision of Monitoring and Assessment services in waste management and recycling, air & water pollution control, and noise & acoustics.

Environmental Monitoring
Environmental Impact Assessment
Noise and Acoustics
Environmental Management System
Waste Management
Air and Water Pollution control
Research and Development on Waste Management and Recycling

Provision of Renewable Energy Service

Energy Auditing and Consulting
Training and Development
Research and Development on Renewable Energy

Provision of Sustainable Agricultural Consultancy Service

 Soil Management System
Pest Control
Integrated Livestock and Crop Management
Research and Development on Sustainable Agriculture

Provision of Sustainable Construction and Building Consultancy Service

Green Building Rating System (Nigeria)
Sustainable Building Analysis and Consultancy Service
Sustainable Construction  Analysis
Research and Development on Sustainable Construction

Provision of Water Management and Engineering Service
Licensing and Permitting 
Events