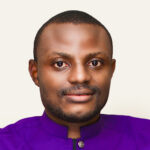 Olowosile Sanmi RQS
Chairman of the Board
Sanmi is a Certfified Global Sustainability Leader and Green Ambassador. He is a fellow of African Network of Green Ambassadors and a licensed Quantity Surveyor ….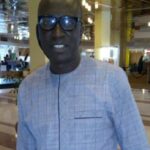 Alabi John PhD
Advisory, Board of Trustees
John is an internationally acclaimed Associate Professor of Management and Entrepreneurship, the Dean of Faculty of Management Sciences KSU ….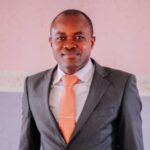 Ayodeji Oke PhD
Advisory, Board of Trustees
Ayodeji is a first-class scholar and reviewer for local and international reputable journals. He received Emerald Literati Award in the year 2016 ….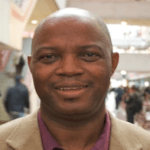 Femi Sunmonu PhD
Advisory, Board of Trustees
Femi is an associate Prof. with The City University NewYork. he was a Project Evaluator for World Bank Centers of Excellence in Ghana, 2013. He received Fulbright Scholar Award between ….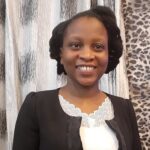 Ruth Olowosile Mrs
Secretary/ Executive Director
Ruth is an environmentalist and holds certificates in ISO 14001: Environmental Management System, Sustainability and Climate Change, ISO 45001: ….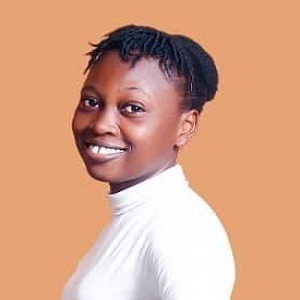 Eunice Adeleke
Director, Research and Development
Eunice is an innovative data scientist with strong educational and practical application skills in Statistics ….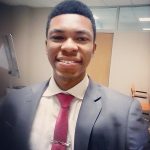 Elijah Olugbade
Director, Project and Programs
Olajide is a first-class scholar of project management. He is a specialist in governance, risk, and compliance, he has served in ….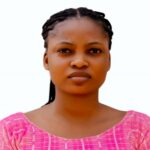 Esther Itanola
Director of communications
Esther is a graduate of English and Literary Studies, she has worked with the Human Resource section of Intercontinental ….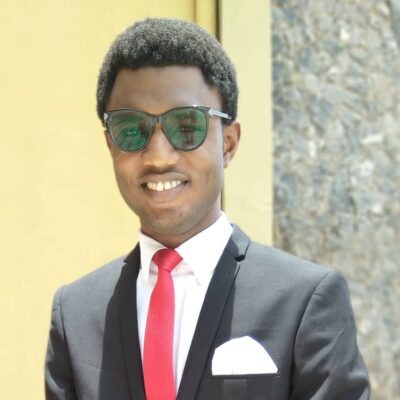 Oluwatosin Olajumoke
Director, Membership and Certification
'Tosin is adept at critical thinking, complex problems resolution and detailed analysis ….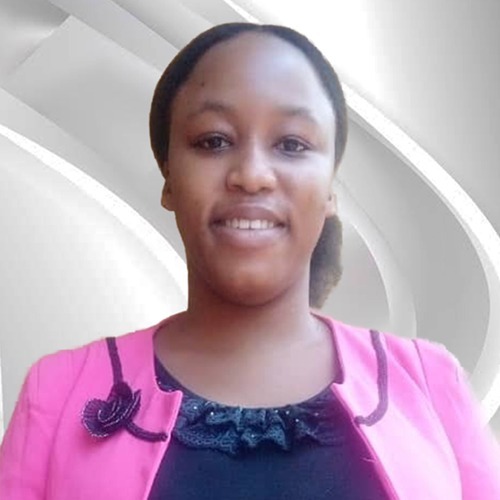 Temitola Ogunkunle
Head, Accounting dept.
Temitola is an experienced accountant, she bagged her degree in accounting from Crawford University ….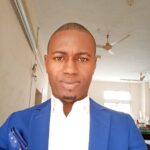 Oluwatosin Ogunsola
Director, Pan-African Affairs
'Tosin is a Climate Action strategist leading change on Agri-food systems, environmental peacebuilding, landscape restoration and ….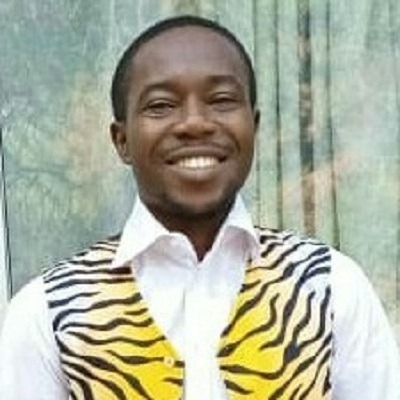 Temitope Adebanjo
Director, Education and Training
Temitope is an advocate of research and development with three degrees in Nigeria and South Africa. ….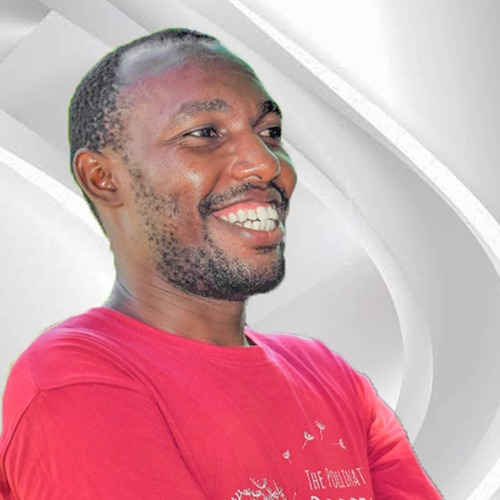 Mwanyika Maulidi
Country Director, Kenya
Mwanyika is a green advocate and the leader of the award winning Kishoka Youth Organization, he is passionate about climate restoration ….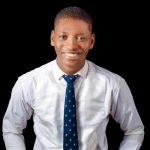 Olumide Ogundairo
Team Lead, Creative Design
Olumide embraces creativity and enjoys creating "visuals that speak". He had undergone several graphic design masterclasses on Brand Identity ….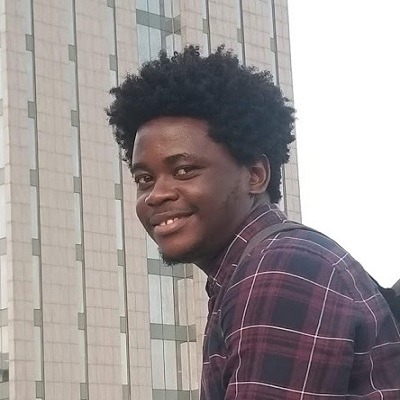 Samuel Ladapo
Director, Information Technology
Samuel is an experienced software engineer with a demonstrated history of working in the information technology ….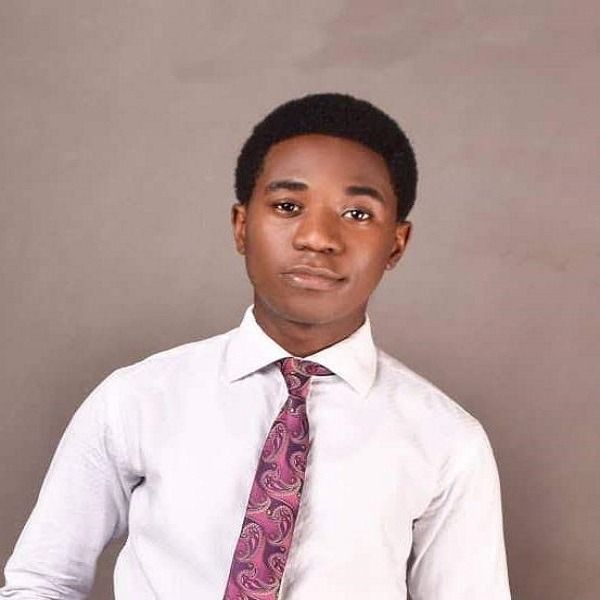 Oluwaseyi Famori
Deputy Director, R&D
Oluwaseyi has served in many leadership positions across different platform, He is a recipient of NMGS/TOTAL best paper award ….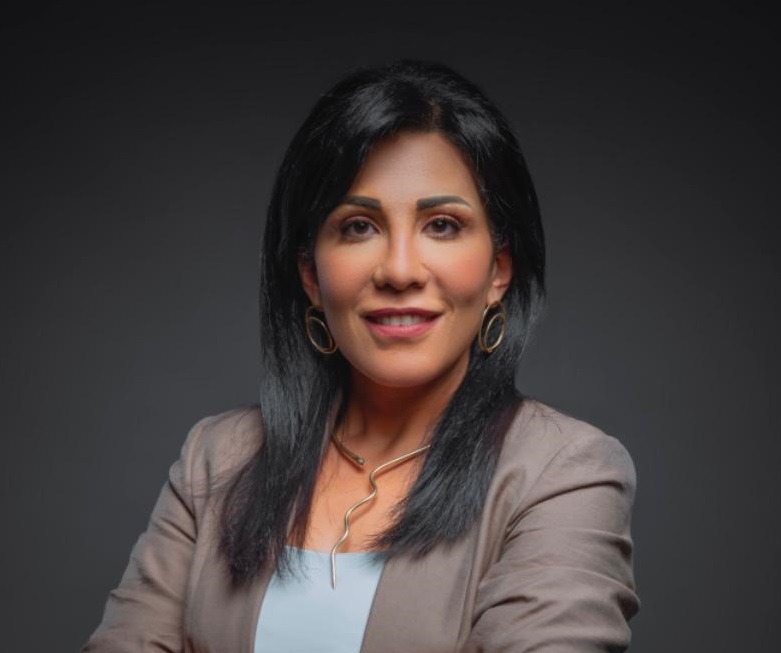 Arch. Dr. Nihal Al Sabbagh
Country Director, Egypt
Nihal is an environmental expert  with over 15years working experience in the built environment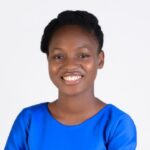 Oluwayomi Agboola
Executive Officer
Oluwayomi is a remote censing and GIS specialist, she is passionate about sustainable development goals ….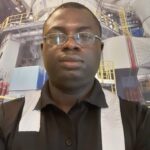 Olusegun Bello
Program Manager
Olusegun is well known for his proficiency in digital project sequencing and coordination with BIM tools (3D & 4D BIM Services) ….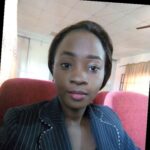 Faith Aladetoyinbo
Project Manager
Faith is known for her ability to take initiative and is efficiently skilled at problem solving which ultimately improves productivity ….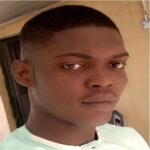 Isaac Alabi
Project Manager
Isaac organizes and schedules resources for the smooth running of the project resulting in timely and quality outcome ….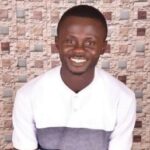 Oluwole Akintunde
Project Manager
Oluwole is a registered Electrical Engineer and has successfully completed several multi-million naira projects ….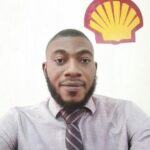 Yinka Olayinka
Project Manager
Olayinka is a young and enthusiastic Geoscientist with strong background in petroleum geology, mineral exploration and ….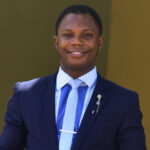 Opemipo Alomaja
Asst. IT Team lead
Opemipo is a trained IT personnel who is ready to solve practical life problems in real time or via simulated environment ….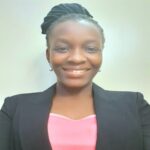 Victoria Adedokun
Membership and certification officer
Victoria specializes in human development and capacity building and have volunteered in several organisations ….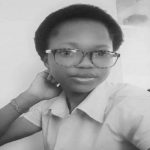 Bimpe Folaranmi
IT & Membership Officer
Bimpe is a front-end web developer, a technology enthusiast and an aspiring full-stack developer ….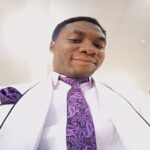 David Aliyu
IT & Membership officer
David specializes in information technology and is responsible for educating clients on using progressive systems and applications ….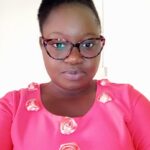 Susan Ogundare
IT Support Officer
Susan is an IT enthusiast, an aspiring full stack developer with keen interest in education ….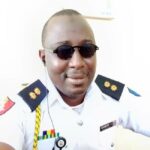 Yaqub is currently working on a project tagged: DISPOSE WASTE RIGHTLY, a private project aims at salvaging the ecosystem ….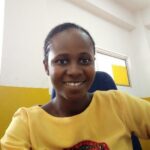 Victoria B. Alabi
Researcher
Victoria is a Mathematician, she is a passionate educationist who births the idea of learning mathematics with craft ….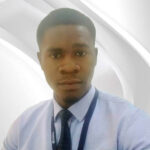 Titus is a researcher in the Initiative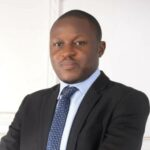 Adebola Adeyera
Researcher
Adebola is a researcher in the Initiative….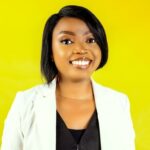 Juliet Shaibu
Media and Publicity Officer
Juliet is a gender equality advocate and a trained educator she holds certifications in public health and environmental health ….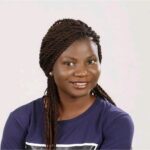 Titilayo Olutola
Media and Publicity Officer
Titilayo is a member of media and publicity team of the Initiative….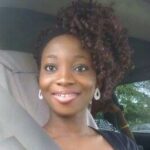 Ayomide Adebusuyi
Media and Publicity Officer
Ayomide is a member of media and publicity team of the Initiative….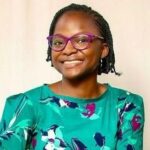 Juliet Akanbi
Media and Publicity Officer
Juliet focuses on waste management pollution assessment and remediation, ecosystem and natural resources management ….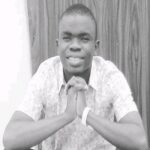 Olusanya Tolulope
Creative Designer
Olusanya is a member of the design team of the Initiative….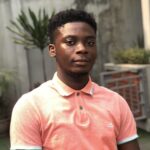 Feranmi Ladapo
Creative Designer
Feranmi is a member of the design team of the Initiative….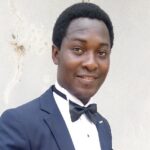 Oluwasogo Ojedokun
Creative Designer
Oluwasogo is an industrial designer and expert in Corel Draw and Adobe Photoshop who has extraordinary ….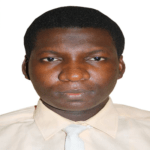 Samuel Brimmo
Annual Conference Planning Committee Member
Samuel is a system analyst with experience in both networking and software application support ….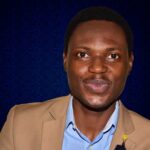 Jeremiah Olowosile
Media Specialist
Jeremiah is an engineering graduate with special interest in Art and environment ….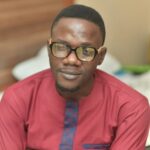 Samuel Oyedele
Media Specialist
Samuel is the videographer in the Initiative ….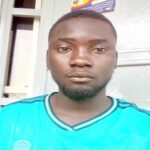 Ibrahim Jalo
Project 3rash It! Team member
Ibrahim is a humanitarian and currently studying at Nigeria Army University ….
Consulting
Provision of innovative solutions to environmental problems within the industries, commercials, residential, government, and public sectors.
Provision of Expert Advisory services to our Clients.
Provision of Monitoring and Assessment services in waste management and recycling, air & water pollution control, and noise & acoustics.

Environmental Monitoring
Environmental Impact Assessment
Noise and Acoustics
Environmental Management System
Waste Management
Air and Water Pollution control
Research and Development on Waste Management and Recycling

Provision of Renewable Energy Service

Energy Auditing and Consulting
Training and Development
Research and Development on Renewable Energy

Provision of Sustainable Agricultural Consultancy Service

 Soil Management System
Pest Control
Integrated Livestock and Crop Management
Research and Development on Sustainable Agriculture

Provision of Sustainable Construction and Building Consultancy Service

Green Building Rating System (Nigeria)
Sustainable Building Analysis and Consultancy Service
Sustainable Construction  Analysis
Research and Development on Sustainable Construction

Provision of Water Management and Engineering Service
Licensing and Permitting 
Programs