2022 SGEi CERTIFIED ANNUAL CONFERENCE
DIGITAL INNOVATIONS FOR DEVELOPING CLEAN TRANSPORT NETWORKS IN AFRICAN URBAN COMMUNITIES: A LEAP FOR CLIMATE ACTION
SUSTAINABLE GREEN ENVIRONMENT INITIATIVE
2022 CERTIFIED VIRTUAL CONFERENCE
Opportunity to Register for FREE
Submit your Paper Here
Register Here
Why should I participate?
Get your Certificates of Participation
Gain Knowledge from Experts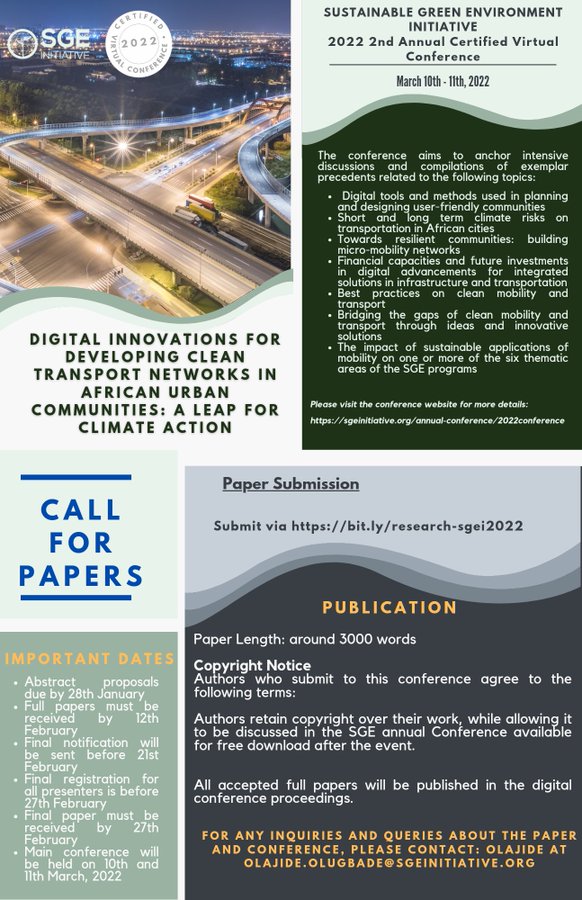 In a changing world of technological advancements, the climate change reality has stipulated many challenges that threaten the existence and performance of life across various regions. Cities have encountered an evolutionary development of tools and methodological approaches tackling environmental challenges aiming to provide solutions for building resilient communities. The required transformation in African communities to leverage the benefits of sustainable development activities taking place in the transport sector is viable through an integrated user-oriented smart approach. An approach that builds on a microscale of digital connectivity between the users, their physical surroundings, and their social communities through the early phases of planning and development. These plans ought to include future climate risks on micro-mobility infrastructure through nature-based solutions, reduced costs, health benefits, etc., for enhanced resilience.
Paper Guidelines and Requirements
The SGE Initiative 2022 certified virtual conference aspires to shed light on digital methods and solutions for climate action provided by diverse stakeholders in the mobility and transport sectors to build resilience in African urban communities. The event aims to anchor intensive discussions and compilations of exemplar precedents related to the following topics:
Digital tools and methods used in planning and designing user-friendly communities

Short and long term climate risks on transportation in African cities  

Towards resilient communities: building micro-mobility networks

Financial capacities and future investments in digital advancements for integrated solutions in infrastructure and transportation 

Best practices on clean mobility and transport

Bridging the gaps of clean mobility and transport through ideas and innovative solutions 

The impact of sustainable applications of mobility on one or more of the six thematic areas of the SGE programs
Mrs. Tolulope Akerele
Commissioner, St. John's Transportation Commission, City of St. John's, Newfoundland. | Senior Planner, Department of Municipal and Provincial Affairs, Government of Newfoundland, Canada
Arch. Rawad Choubassi
Partner and Managing Director, | Transportation Planning and Mobility Engineering | Systematica, Milan, Italy
Amb. Sanmi Olowosile
Chairman of the Board, Sustainable Green Environment Initiative | President, African Network of Green Ambassadors, Nigeria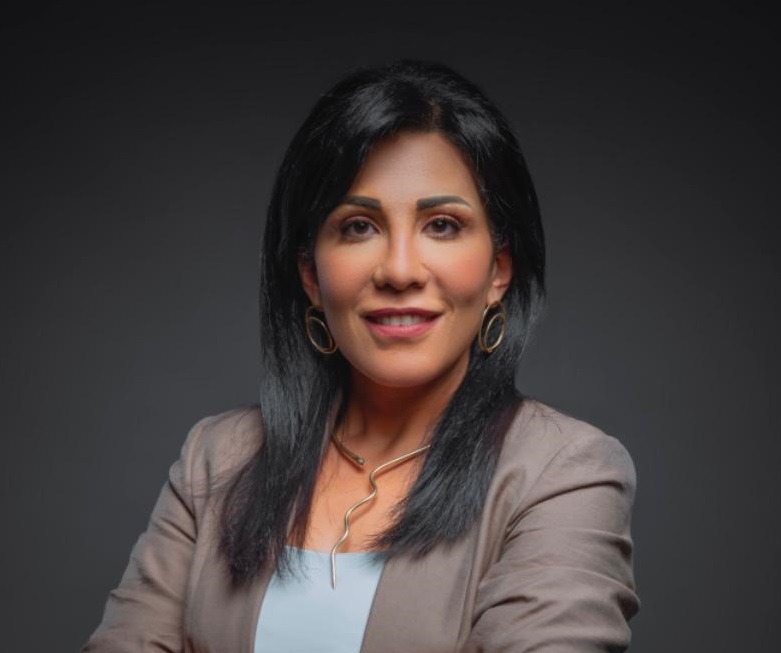 Dr. Nihal Al Sabbagh
Director, Environas | Country Director, Sustainable Green Environment Initiative Egypt
Dr. Toyosi Craig
Founder, Africa Hope Empire/ Market Analyst, Australian Energy Market Operator, Australia
Dr. MKO Balogun
Group MD/CEO, Global Property & Facilities International Ltd Nigeria
Amb. Oluwatosin Ogunsola
Director, Pan-African Affairs, Sustainable Green Environment Initiative, Nigeria
Dr Mohamed Nazier
WSP Managing Director for Transport and Infrastructure.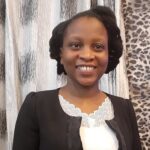 Mrs. Ruth Olowosile
Executive Director, Sustainable Green Environment Initiative, Nigeria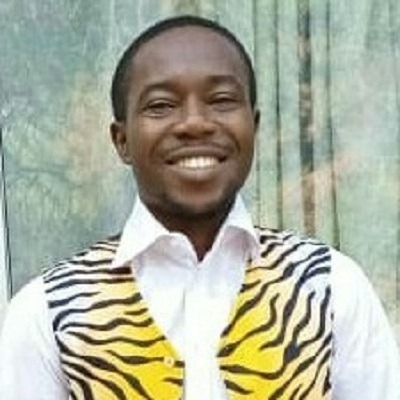 Mr. Temitope Adebanjo
Director, Education and Training | Country Director, Sustainable Green Environment Initiative, South Africa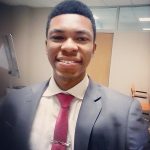 Olajide Olugbade
Director, Project & Programs, Sustainable Green Environment Initiative, Netherlands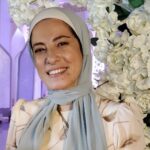 Sarah Osman
Business Development Manager, Environas, Egypt
2020 ANNUAL CONFERENCE PLAYBACK
Our Consulting Services
Our Advocacy
Our Consulting Services
Provision of innovative solutions to environmental problems within the industries, commercials, residential, government, and public sectors.
Provision of Expert Advisory services to our Clients.
Provision of Monitoring and Assessment services in waste management and recycling, air & water pollution control, and noise & acoustics.

Environmental Monitoring
Environmental Impact Assessment
Noise and Acoustics
Environmental Management System
Waste Management
Air and Water Pollution control

Provision of Renewable Energy Service

Energy Auditing and Consulting
Training and Development

Licensing and Permitting
Our Advocacy